Located in North Dallas, Meat Point is a gourmet kosher steakhouse, with the largest selection of Kosher wine you'll ever find.
Meat Point, located in North Dallas, is a kosher steakhouse created from the chef's own design. An Israeli chef with fifteen years of experience in the restaurant industry has given Dallas, Texas an opportunity to experience a taste from an Israeli-American fusion of flavors. Serving dishes such as lamb chops, rib eye steaks, grilled chicken, and a ground Angus rib eye burgers served on our handmade buns with the option of additional toppings, we establish ourselves as a steakhouse. When you try our Israeli dishes such as the Jerusalem Mix, Falafel Upside-down, cinnamon stick lamb kebab, and our tahini beef kebab, we establish ourselves as an Israeli steakhouse.
All of our meats comes straight from our in-house butcher giving you the option to ask for special cuts of meat for the dish you order or to take home and cook yourself. In addition we bring other cuisines and take them in an Israeli direction. Featuring Italian, Thai, Chinese, and Greek we create an experience of flavors you won't forget! When you try our kosher sushi bar serving fresh fish and a variety of sushi rolls, you will experience sushi differently from any other restaurant. Daily from our bakery you can try fresh baked challah, pita bread, traditional Moroccan cookies, and a variety of parve cakes and cookies. Everything from our kitchen, bakery, and butcher shop is freshly prepared here in Meat Point.
The modern Israeli style of our steakhouse creates a fun, relaxing atmosphere for dining and enjoying a night out. We are a steakhouse and restaurant during the week, but every Friday we offer a special menu featuring hot meals served from our special catering menu. This allows you an opportunity to take meals home for you and your family for Shabbat, casually dine in with us for a Friday lunch, or taste from our catering menu for any future events you may book with us. We offer catering from our in-house restaurant menu as well as a customized catering menu featuring unique dishes from an Israeli-Moroccan fusion. Whether you're coming for lunch, dinner, catering for your next event, or just an evening out, you'll find a spectacular experience at Meat Point.

"I look forward to serving you and your family a new experience of flavors from my kitchen." - Chef Yehuda
Contact
972.380.1010
Location
7114 Campbell Rd.
Suite #102
Dallas, TX 75248
Hours
M-Th 11am–10pm
F 11am–3pm
Su 11am–10pm
Lunch served until 3:30pm
Happy Hour open daily from 3:30pm-6:00pm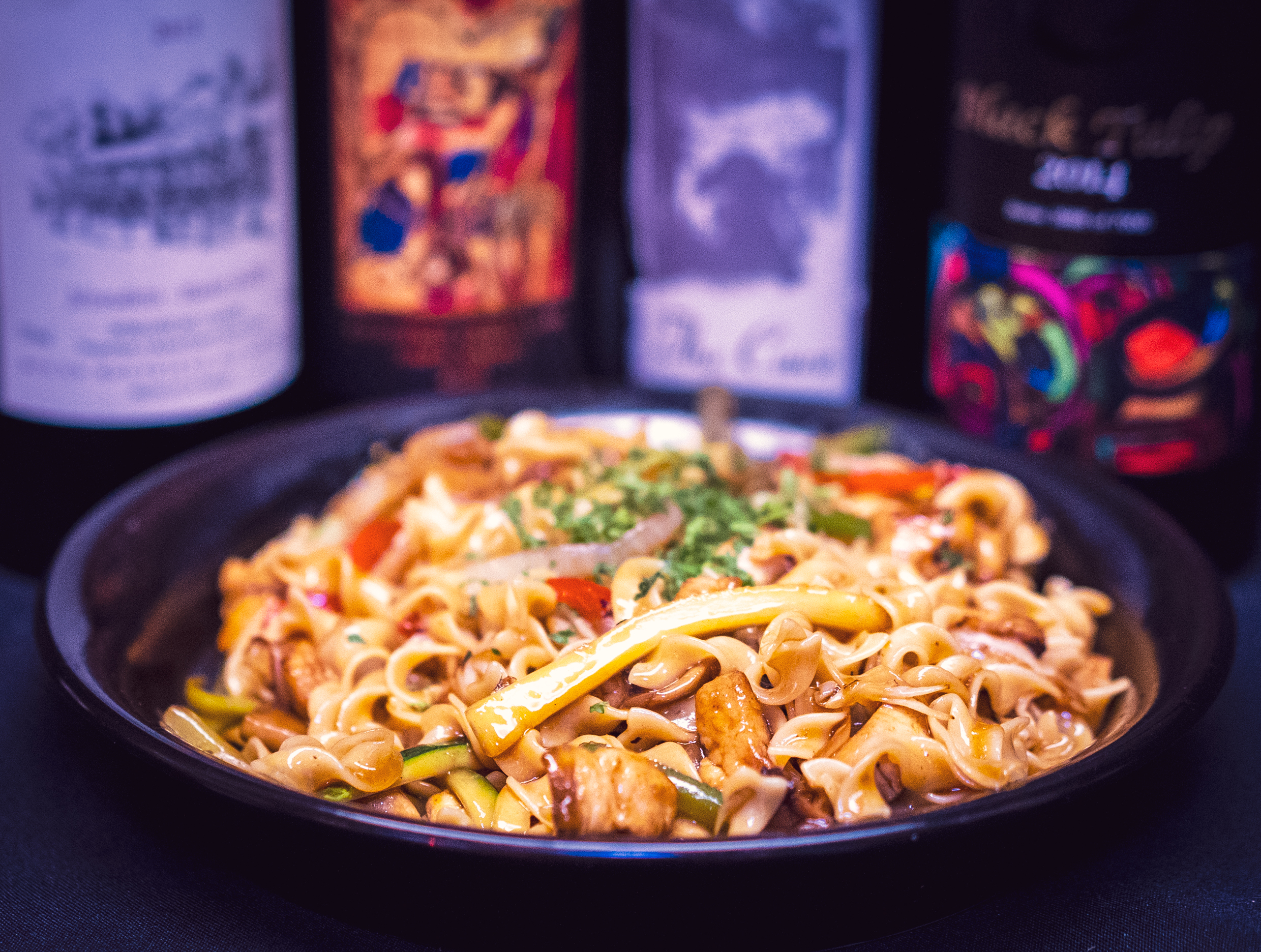 MAKE A RESERVATION
972.380.1010
Call us during business hours to make a reservation.
We highly recommend reservations for dinner to ensure a table at the time you need!
Reservations required for parties of 6 or more.